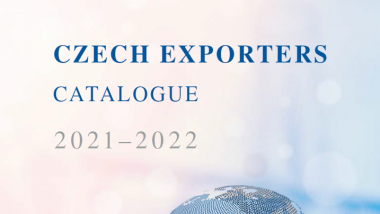 Czech Exporters Catalogue
Find out more about czech export based companies and business contacts.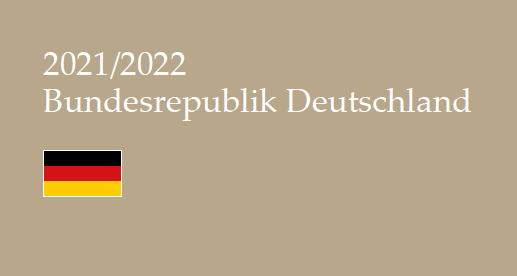 Czech Republic - Your Trade Partner
Find out more about Czech Republic and export based companies looking for new business contacts in Germany.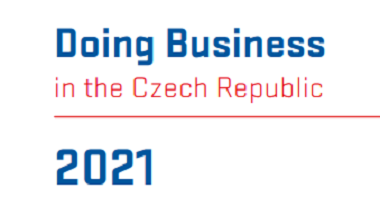 Exclusive economic publication Doing Business in the Czech Republic for year 2021 monitors the most important developments of the Czech economy, the regions and the successful branches.